Family Owned & Operated With
Over 1000 Satisfied Customers Since 1999!
In the early days, before Select Homes was born, we started off as spec home builders. We designed and built spec homes across the Waikato, honing our skills and perfecting our craft. The quality of our workmanship soon became known, leading us to build custom homes.
When the opportunity to build a showhome in Te Rapa came about we saw it as a chance to really showcase our skills. We jumped on the opportunity, built our first showhome and Select Homes was officially born!
We were one of the first companies to offer a selection of plans – over 100 to be exact. In those days, there were no CAD systems, so each sketch was drawn by hand by the company's founder. After 20 years, we are no longer drawing plans by hand – thankfully, but we still maintain the same level of care, detail, and quality that we did in those early days.
Today, it is the same core group of builders and sub trades working with clients as it was 20 years ago. Unlike other companies where clients are dealt with by sales teams, you'll speak with one of our founding builders right from the start. That way you benefit from their years of industry experience and technical knowledge.
We are proud to offer a range of stylish, high-quality house plans and house and land packages, as well as endless possibilities for custom-designed and built homes. We're passionate about helping our clients bring their dream home to life.
Partner with a family that is reputable, proven, and passionate about building quality homes.
Leading The Way In Architectural Design Since 1999
We were the first company to put a kitchen in the middle of a house – it had never been done before so we were taking a risk. Others in the industry thought we were crazy, but people loved it and this design is still our most popular today.
We are proud to have been leading the way back then, and we are proud to still be leading the way today with our architectural design services, exceptional quality standards, efficient processes and genuine care for our clients.
So whether you're looking for residential house and land packages, a customisable house plan for a lifestyle section or a fully custom-designed and built home for your rural property, you've come to the right place. We're the team you can count on to bring your vision to life.
At Select Homes, we are committed to always staying true to our vision, mission and values. As a result, we have built a reputation for excellence in design, craftsmanship, and customer service.
After 20+ years in business, Select Homes has built homes for over 1000 satisfied clients and we look forward to creating more exceptional homes in the years to come.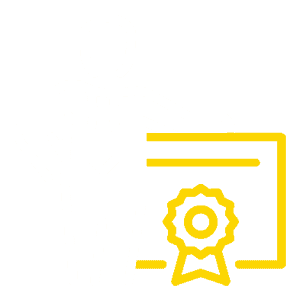 At Select Homes Ltd
We pride ourselves in knowing we use only the best materials and subcontractors.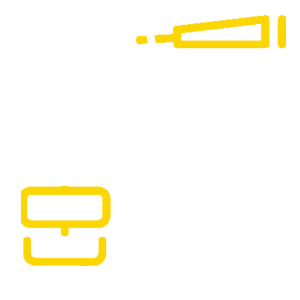 Our Vision
To make building a new home an experience each of our customers looks back on fondly.
Our Mission
To build your new home to the absolute highest standard, on time and within budget.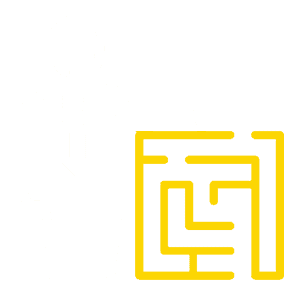 Our Strategy
By using a select few qualified contractors who see the building industry as more than just a job and being focused on quality rather than quantity we can, together with our customers, produce a new home that is second to none.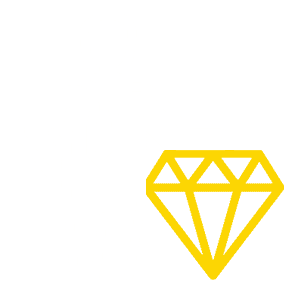 Our Values
Act honestly and with integrity. To treat our customers how we would like to be treated.